SAN ANTONIO'S COOLSCULPTING EXPERTS
Coolsculpting Holiday SALE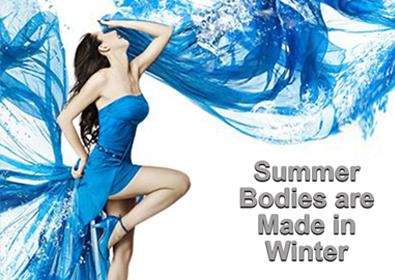 Please Contact Me to Schedule a coolsculpting Consultation!
December Special
Cool Sculpting and ThermiSmooth
Yes we know we are always promoting Coolsculpting but that's because it's simply amazing!
Permanent Fat Loss with No Dieting, No Excercise, No Downtime, No Surgery, no scars! What else could be better?
This Month ONLY!
Buy 4 sessions of Coolsculpting Nonsurgical Permanent Fat Loss and get 4 Sessions of ThermiSmooth Skin Tightening Free ($1500 Value)
Coolsculpting is an awesome nonsurgical alternative to liposuction and results in PERMANENT fat reduction. However, like liposuction, after the fat is gone there is loose skin to deal with. ThermiSmooth Radiofrequency is the answer to the loose skin and this month we are giving it to you FREE as our gift to you!
For Men and Women!
Freeze the Fat, Tighten the Skin, and be Beach Body Ready for Summer!